Scam Calls: ComReg warns consumers of the latest scam calls
ComReg has become aware of recent scam calls where the callers are using official Garda numbers and impersonating members of An Garda Síochána.[1]  We remind you to be vigilant and to be wary of answering or returning calls to any unknown numbers or giving out personal or financial information.
Our scam calls page has information on what you should look out for and what to do if you return a call to an unknown number.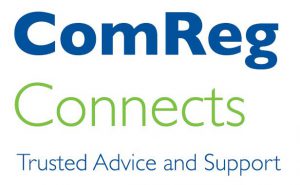 [1] https://twitter.com/gardainfo/status/1436306613426601985