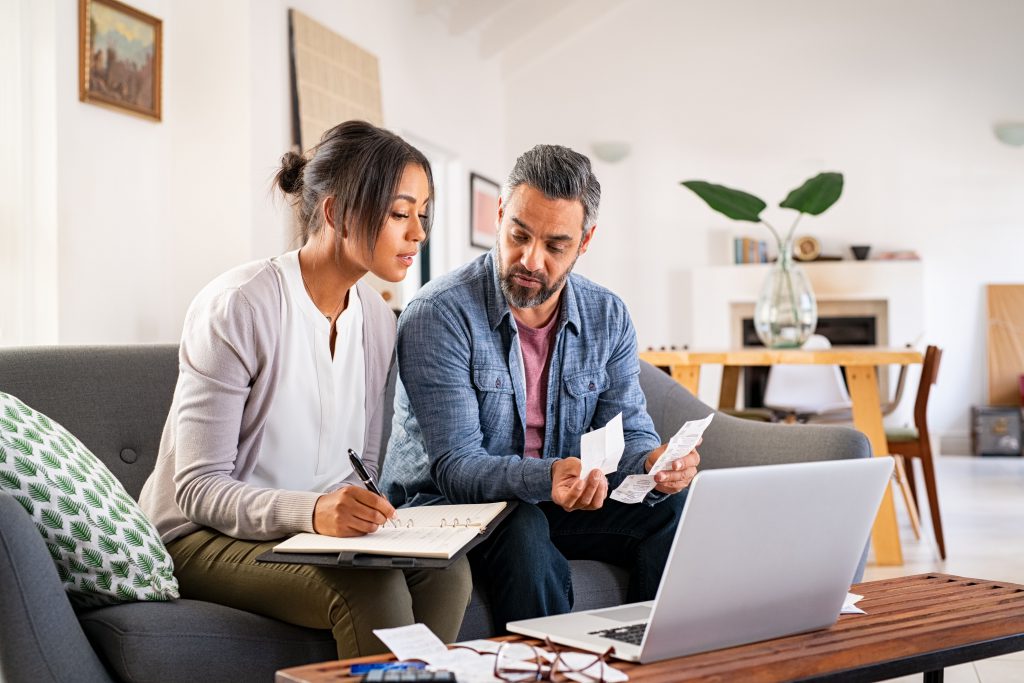 Ulster Bank and KBC are closing in Ireland and consumers will need to switch their bank account. You should ensure that your new direct debit details are in place with your phone or internet service provider. This is a matter for you, your new financial institution and your phone or internet service provider.
If your new payment information (direct debit details) have not been updated with your phone or internet provider, you may experience difficulties in paying your bill on time. This could have consequences such as late payment charges, debt collection issues, and could risk the continuity of your service.
For further information on the closure of these financial institutions, please visit:
Ulster Bank: https://www.ulsterbank.ie/help-and-support/support-hub/current-accounts/closing.html
KBC: https://www.kbc.ie/current-accounts/important-update
ComReg does not have any regulatory responsibility for financial institutions.