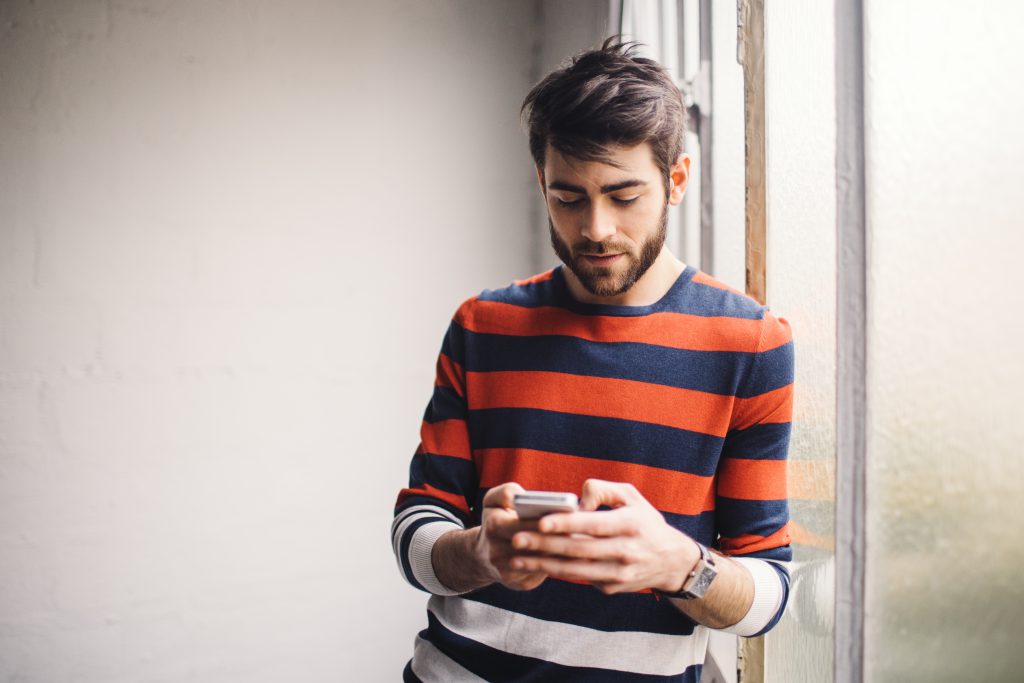 Tesco Mobile Ireland ("Tesco Mobile") recently undertook a review of its billing system to determine whether its customers were being charged for services beyond the cancellation of their contracts, what are termed "Post Cancellation Charges".
Tesco Mobile advised ComReg that 27,500 customers were impacted by the charging of post cancellation charges to a value of €388,000.
Customers will be refunded using the email address that Tesco Mobile have on record. The email will advise the customer of their refund amount and a unique PDF document will be attached which they can present to a Payzone retailer in order to claim the refund (i.e. receive the cash value).  The customer will have 90 days to claim the refund (Payzone can only offer a maximum of 90 days).
For full details, please click here.
ComReg would request that customers with any queries relating to these issues contact Tesco Mobile's customer care line on 1903 in the first instance.