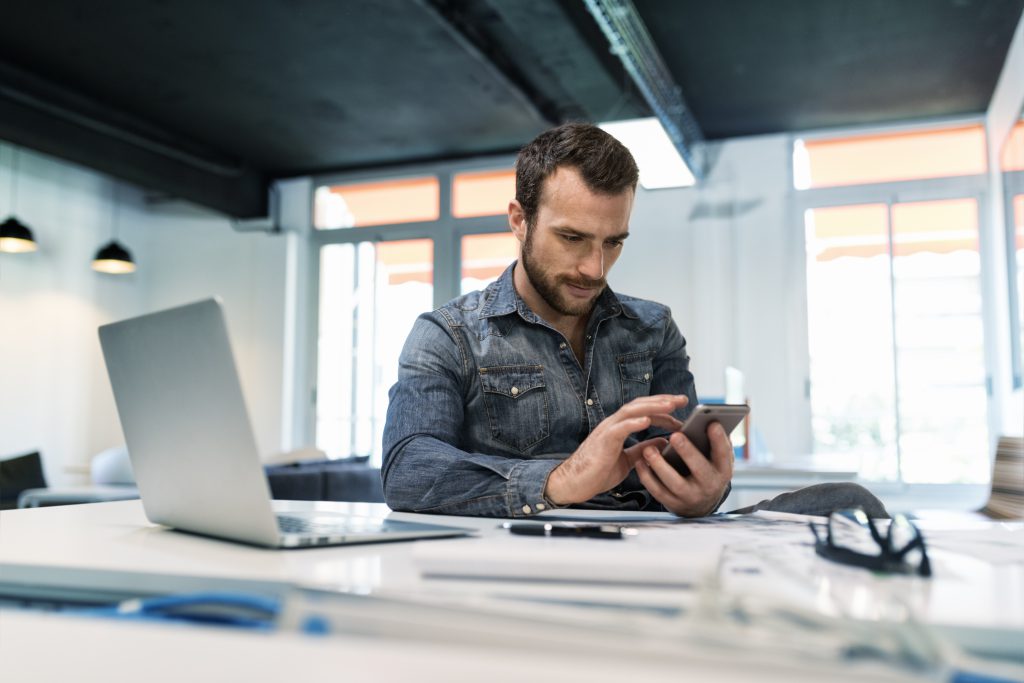 Three Ireland Services (Hutchison) Limited ("Three") are refunding approximately 173,000 customers. Three has advised ComReg that the refund amount is around €2.6 million for both post cancellation charges and other credits that remained on inactive accounts.
Three will be refunding customers by way of electronic fund transfer (EFT), Payzone voucher or cheque, yet to be determined, by the end of September 2022.
Customers with queries about refunds should contact Three through the chat facility on the Contact Us page of their website. The lines are operated by Three staff from 7am-12pm Monday-Sunday. Customers who do not have access to web facilities should call 1800 944 039.
Full details are in the Information Notice published on ComReg's website.
ComReg advises customers with any queries relating to these issues to visit Three's Bill Pay Post Cancellation Notice on its website.
Visit our billing and disputed charges page for further information on fees and charges.