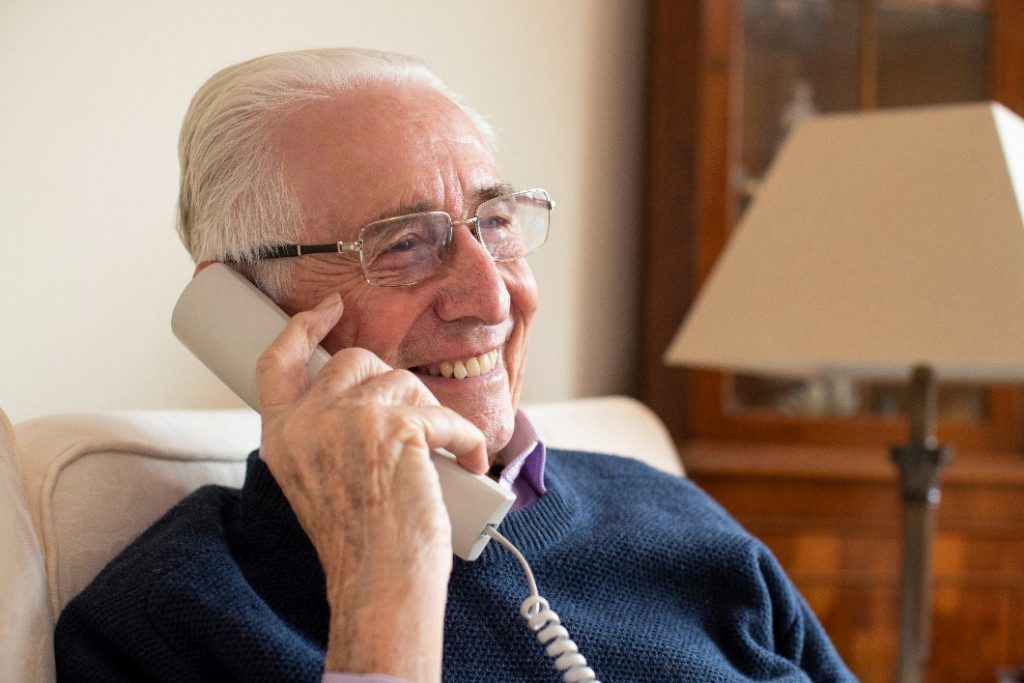 ComReg recently published its decision on Universal Service Requirements for electronic communications, which can be read here.
ComReg has decided to:
designate eir as the Universal Service provider ("USP") in Ireland, from 31st October 2021 until 30th June 2023;
amend the Reasonable Access Request process and threshold; and
keep any AFL universal service obligations and designation under review, in light of the transposition of the Code and developments in the market.
What does this mean for me?
This means that eir is required to provide you (consumers and businesses) with an affordable telephone connection and service if there are no other service providers available.  Existing voice only connections supplied by eir are also required to continue at this time.
Read more on Universal Service Obligations here.