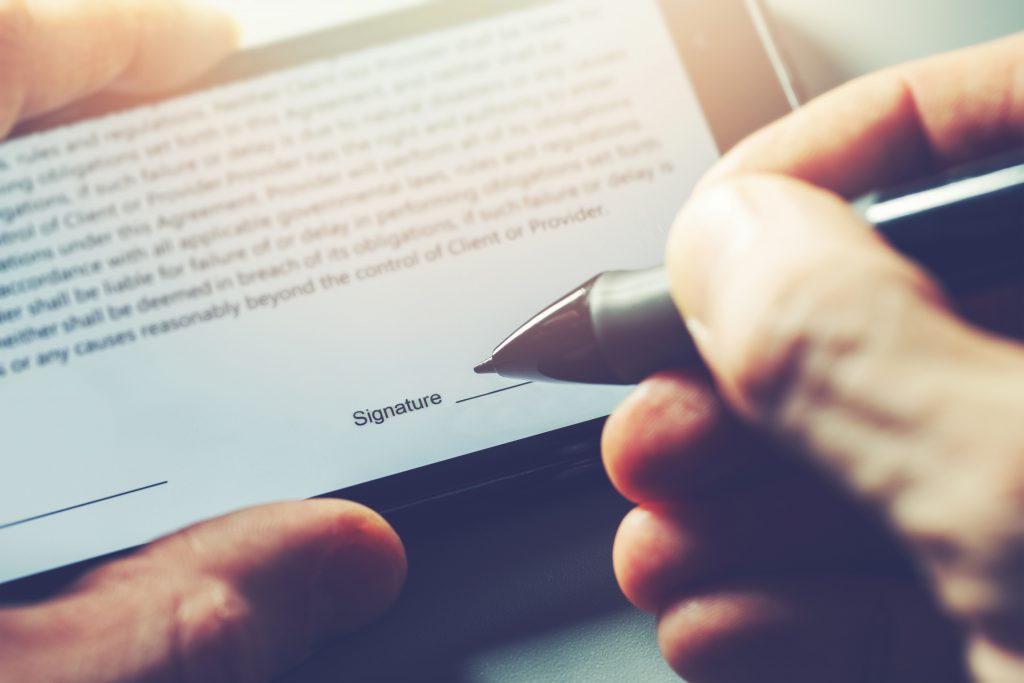 The Consumer Rights Act 2022 introduces new rights when you buy in a shop, online or with a door-to-door seller. Some of the rights may only apply if you bought something on or after 29 November 2022, when the Consumer Rights Act became law.
The European Union (Electronic Communications Code) Regulations 2022 also provide additional consumer and other end-user protections. These Regulations came into operation on 9 June 2023.
We have a section on our website with advice and information on entering into a contract for phone or broadband services. We outline some of the most important things to consider at the different stages:
Before entering a contract
While you're in a contract
When your contract comes to an end.
We have more information you may also find helpful:
You can visit our Compare tool to help compare the cost of phone, broadband and TV price plans.
See also our switching page for information about moving your service to a new service provider.