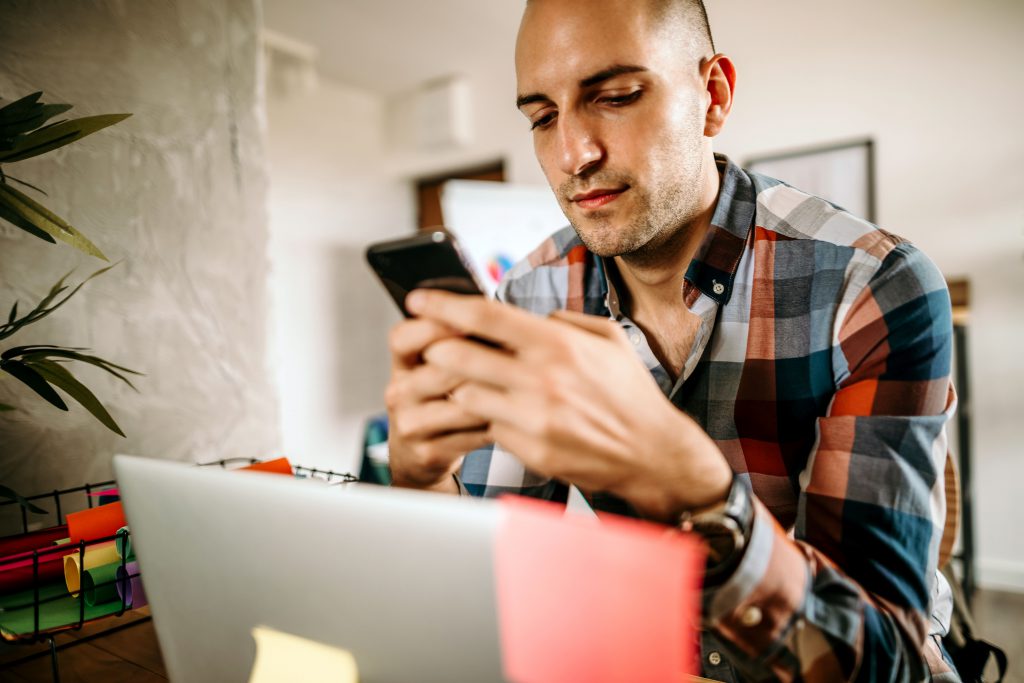 ComReg has published a best practice guide for businesses when contacting customers to help protect customers from scam calls and messages.
The guide contains tips for businesses to help their customers identify genuine messages from them.
Some tips we are giving businesses, to help them protect you from scams:
Reminding businesses to never ask you for your personal details by text or email;
Recommending that businesses publish their contact details and describe on their website how they will contact you, as their customer (for example, if they are likely to contact you by phone, email or text);
Advising that businesses explain to how you can verify that communications are genuinely from them.
Unfortunately, scam calls and texts can be difficult to identify. If a call or text message claims to be from a company you do business with, it is best not to engage with the caller or message the sender until you verify that the contact is legitimate. Instead, end the call, look up their official contact details and contact them back to verify if the call is legitimate.
Some tips to help you, as a customer:
We have further information on scam calls and texts including do's and don'ts to help you protect yourself from being scammed. We also have a guide with frequently asked questions about scam calls and scam texts.