Compare service providers and their offers with a visit to Comreg.ie/compare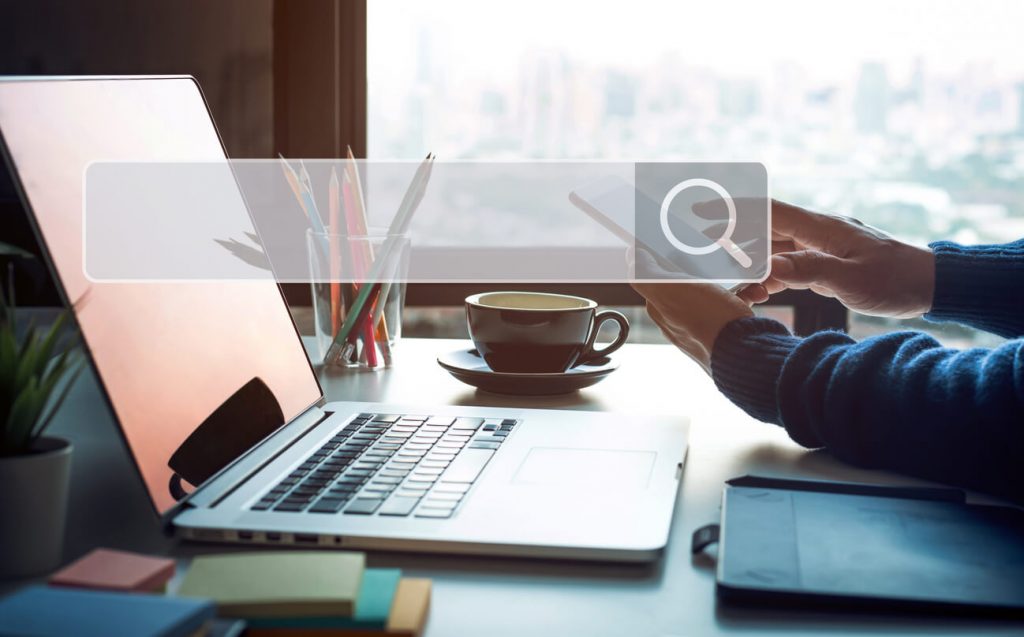 We're all spending a lot of time at home these days with more people than ever before going online. Some of us are working from home, others are home schooling and our free time is being spent streaming our favourite on-demand TV shows and music services.
All of this extra online activity brings with it an increased demand on our services and we may find that our telecoms package or bundle is not meeting our usage needs at this time.
In last week's consumer news piece, we spoke about the consumer commitments that the main electronic communications service providers have signed-up to, to help consumers during the COVID-19 pandemic. You can read more about those commitments from BT Ireland, eir, Pure Telecom, Sky Ireland, Tesco Mobile Ireland, Three Ireland, Virgin Media Ireland and Vodafone here.
Our website offers a value comparison tool known as Compare that enables you to make better informed choices when deciding to switch providers or to switch package with the same service provider.
With ComReg's compare tool, you can easily see what other packages are available to you and compare deals for your home & mobile phone, broadband, TV and bundles.
We encourage you to use Compare to check if you are getting the best value for your needs or to see if there is better value if you are considering switching service provider or package.