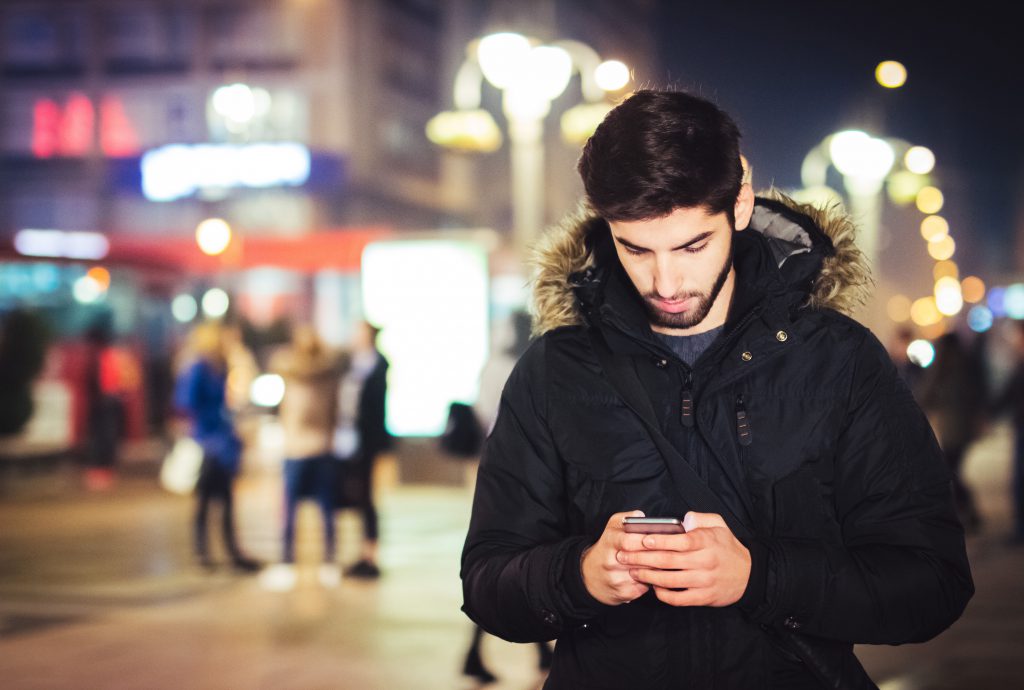 ComReg is reviewing measures on the obligations on service providers to ensure that people with disabilities can choose and use phone and internet services with confidence.
ComReg has published a Call for Inputs and a summary document as part of its review on 4 September 2023. See Service Provider Accessibility Requirements for more information and to view the Irish Sign Language videos.
We are seeking your views and the deadline for submissions to the consultation is 5pm on 15 November 2023.
We will consider the responses we receive and once we have completed this process, we may issue a further public consultation or a publication.
To make a submission please contact us by post or email:
Subject Line: Submissions to ComReg 23/80
Email: retailconsult@comreg.ie
Address: Retail and Consumer Services, Commission for Communications Regulation
One Dockland Central, Guild Street, Dublin 1, D01 E4X0, Ireland
Deadline for responses to this Call for Inputs (ComReg 23/80): 5pm on 15 November 2023