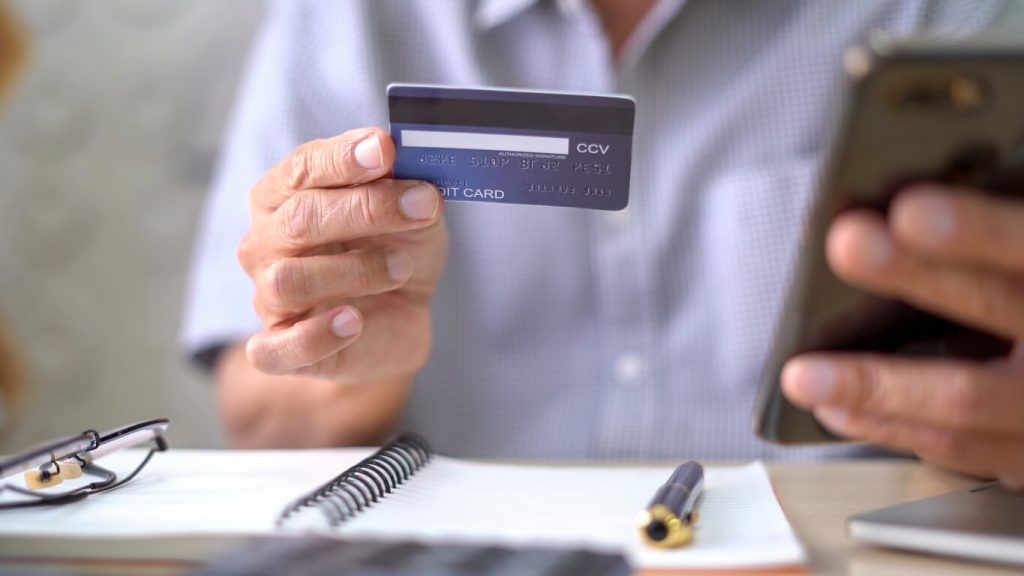 We understand the importance of being able to keep in contact with our family and friends at this critical time, especially for the most vulnerable people in our communities.  As we make plans to remain indoors and keep away from others as much as possible through social distancing, we explore the many ways for you to add phone credit to your prepay mobile account, or top-up a loved ones' account, without the need to leave your home.
We've compiled a list of the prepay mobile service providers in Ireland and the services offered by them to top-up by phone, text, online, in-App or even through your online banking.  We've summarised the information for you in a table, making it easier for you to manage your 'Pay-As-You-Go' mobile account and stay connected.
Here are some important points to note about top-ups:
To avail of the text top-up option, first you will need to register a credit or debit card with your mobile provider. See links to the mobile service provider top-up pages for more information on how to do this.  Then follow the text top-up instructions.
For In-App top-ups you will need to have a smartphone and download your mobile provider's App from the App store (for iPhone) or Google Play store (for Android) and complete the in-App instructions.
Online or website means going to the mobile provider's internet site to top-up.  You will need a credit / debit card for payment.  This option may also be used to top-up credit on someone else's account.
Your bank may also allow you to top-up yours or another's mobile account.  You can visit your bank's website to find out more.
Link to Service Provider Top-Up Info
Top-Up By Phone
Top-Up By Text
In-App Top-Up
Online Top-Up
Banking Top-Ups
Customer Care
48
Text "GUIDO" to 1745: €10
Text "DON" to 1745: €20
Text "MITCH" to 1745: €15

Download the My 48 App
See Link
Visit Here
eir
Call 1740
Download the my eir App
See Link
You can top-up with your bank online, over the phone or at your nearest ATM
Visit Here
Lycamobile
Call 01 4372322 from any network OR
on 1923 from any Lycamobile number
Download the Lycamobile App
See Link
Visit Here
An Post Mobile
See Link
Visit Here
Tesco Mobile
Contact customer care on on 089 4941000
Register your payment card, then send a text with amount you want to top-up by to 1745. e.g. text "10" for €10
Download the My Tesco Mobile App
See Link
AIB customers can top-up using their online banking service
Visit Here
Three
Dial 1744 from your Three phone and follow the instructions
Text TOPUP, the amount you want and the last four numbers of your registered card to 50100 (eg TOPUP 20 1234)
Download the My3 App now to top up & send credit to others
See Link
Use AIB or Bank of Ireland online or telephone banking to top-up straight from your bank account
Visit Here
Vodafone
Speak to an agent by calling 1741 & select option 2
Text 'TOPUP' followed by the top up amount & last 4 digits of your registered payment card to 50277 (e.g. TOPUP 30 1234 to top up by €30)
Download the My Vodafone App
See Link
You can also top-up online or at any ATM with AIB, Bank of Ireland & Permanent TSB

Visit Here
Information as at 26 March 2020.
Your mobile service provider's contact information is also included in the table should you require any further help or need to contact their customer service helpdesks.