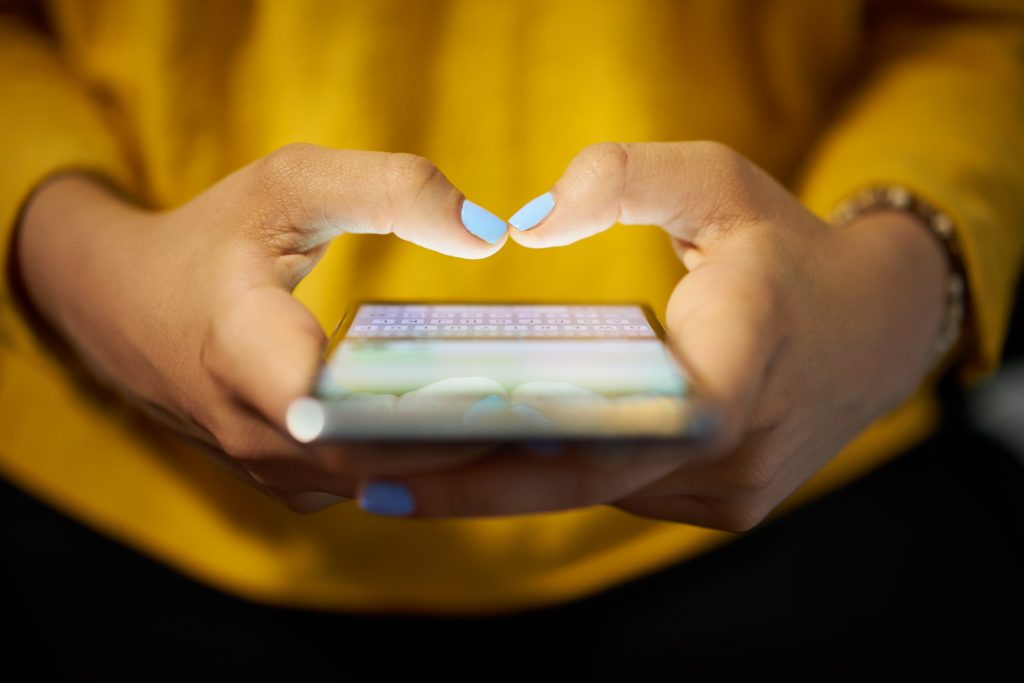 ComReg wishes to advise consumers that they can avail of a facility to block premium rate Short Messaging Services (SMS) text messages and Multimedia Message Services (MMS) from their mobile phone.
Premium rate services (PRS) can be bought using your phone credit or telephone bill to pay for them. Some examples of PRS include:
• Competitions
• TV voting
• Quizzes
• Psychic or other entertainment services
• Charity donations
PRS providers offer services to consumers at a premium charge which means that they can cost more than a standard rate call or text message. They can involve a one-off charge or they can be subscription-based meaning that you can be billed on a regular basis.
If you wish to have premium rate SMS text messages and MMS blocked from your mobile phone, the mobile operators eir Mobile, Three and Vodafone provide a barring facility allowing you to bar such services in the short code number ranges 53XXX to 59XXX.
If you are with eir Mobile, Three or Vodafone, you will have received a text message earlier this year advising you of this facility and how to avail of it. To avail of the barring option, if you are unsure how, you can contact your mobile operator's customer care to make your request. The barring facility is available free of charge and should be in place no later than 14 days following your request.
We provide a dedicated section on premium rate services on our website which you can visit by clicking on the link www.comreg.ie/premium-rate/ .