Printed Phonebook Directory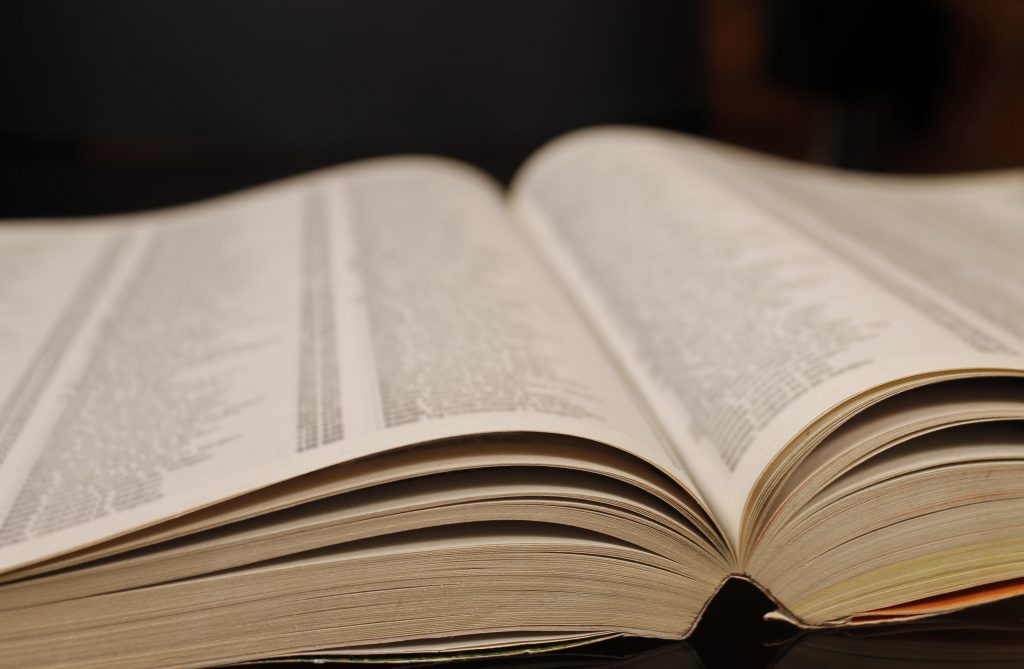 The eir 2019/2020 printed phonebook directory will not be delivered to you unless you pre-order it. You have the right to request a 2019/2020 printed phonebook directory for the geographical location of your home phone number by:
• calling Freephone 1800 273 246;
• emailing phonebook@eir.ie; or
• writing to eir Phonebook, PO Box No 13044, Tallaght, Dublin 24
Your request must be received by eir between 1 April 2019 and 30 June 2019 (inclusive).
If requested in advance, your printed phonebook directory will be available for collection (free of charge) between 1 September 2019 and 31 October 2019 from your nearest eir retail store. Alternatively, when requesting, you may opt to have it delivered (for a distribution charge) to your primary place of residence or business.
Eir must tell you what the distribution charge will be before you are bound by your request for the printed phonebook directory. The distribution charge cannot exceed the transit cost, does not include printing/packaging costs and will be geographically averaged. Where applicable the distribution charge can be paid by:
• Bank Order/Draft;
• Debit Card;
• Credit Card; or
• Postal Money Order
ComReg will monitor the level of demand for the printed phonebook directory going forward.