Reminder: Have your say on the Provision of Public Payphones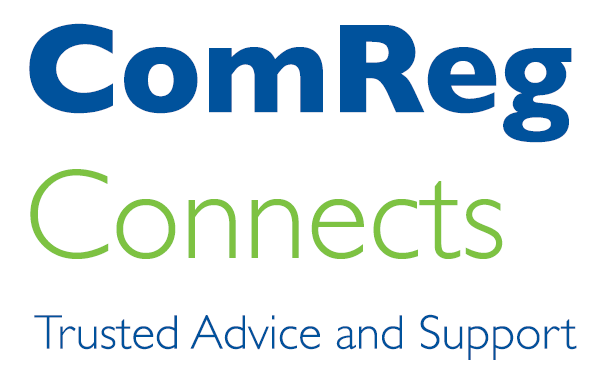 ComReg is seeking responses to its consultation about the Provision of Public Payphones.
A consultation paper is seeking views on the need, if any, for a public payphone universal service designation and associated public payphone usage threshold level and payment methods post 31 December 2020.
We welcome responses from all stakeholders to the questions set out in the consultation. We will review and fully consider all responses received and, once this process is complete, a final decision will be issued.
Responses are invited by Monday, 19 October 2020.
All responses to the consultation should be clearly marked "Reference: Submission re ComReg 20/85" and sent by post, facsimile, e-mail or online at www.comreg.ie (current consultations) to:
Retail Division
Commission for Communications Regulation
One Dockland Central
Guild Street
Dublin 1
D01 E4X0
Ireland
Email: retailconsult@comreg.ie