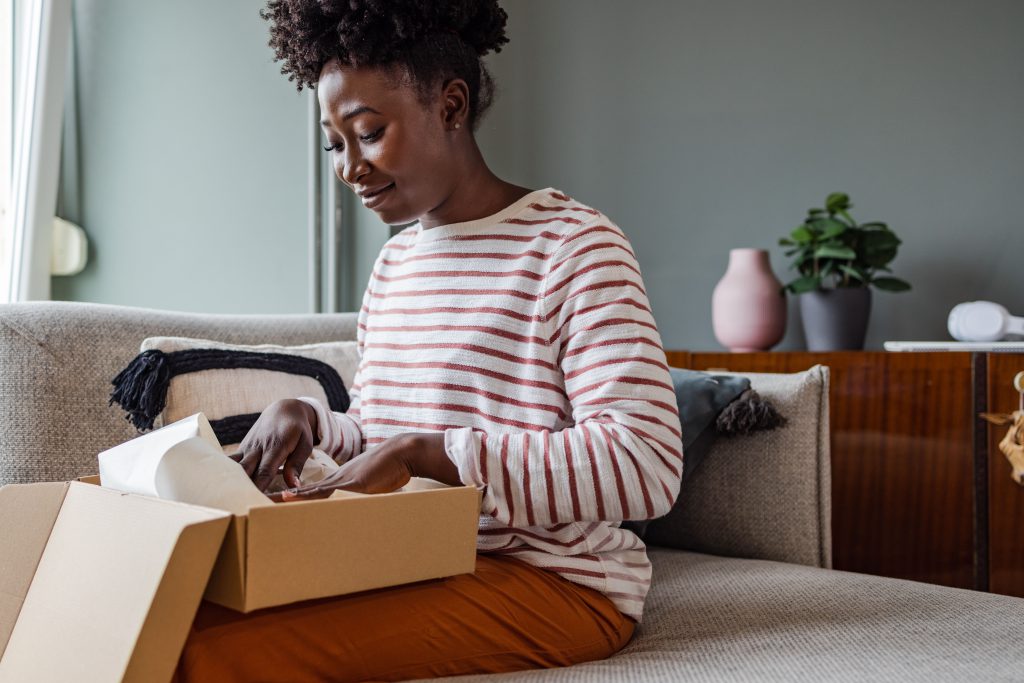 ComReg collects data from parcel delivery service providers. This data provides insights on parcel deliveries in Ireland and the trend shows the impact that the Covid-19 pandemic had on parcel deliveries.
The latest data collected shows:
The Covid-19 pandemic and lockdowns increased parcel deliveries in 2020 and 2021.
With the return to normality in 2022, there was a decrease in both parcel revenue and parcel volumes in 2022 compared to 2021.
However, despite the decrease last year, parcel deliveries in Ireland were still up from the pre-Covid pandemic years, 2018 and 2019.
Comparing 2022 to 2019 (pre-pandemic):

Parcel delivery revenue has increased by almost €300m (by just over a half, 52%).
Parcel volumes has increased by 32 million parcels (30% increase), mainly in the domestic segment (posted in Ireland for delivery in Ireland).
Further information can be found in ComReg's publication.
The press release is available as Gaeilge and in English.