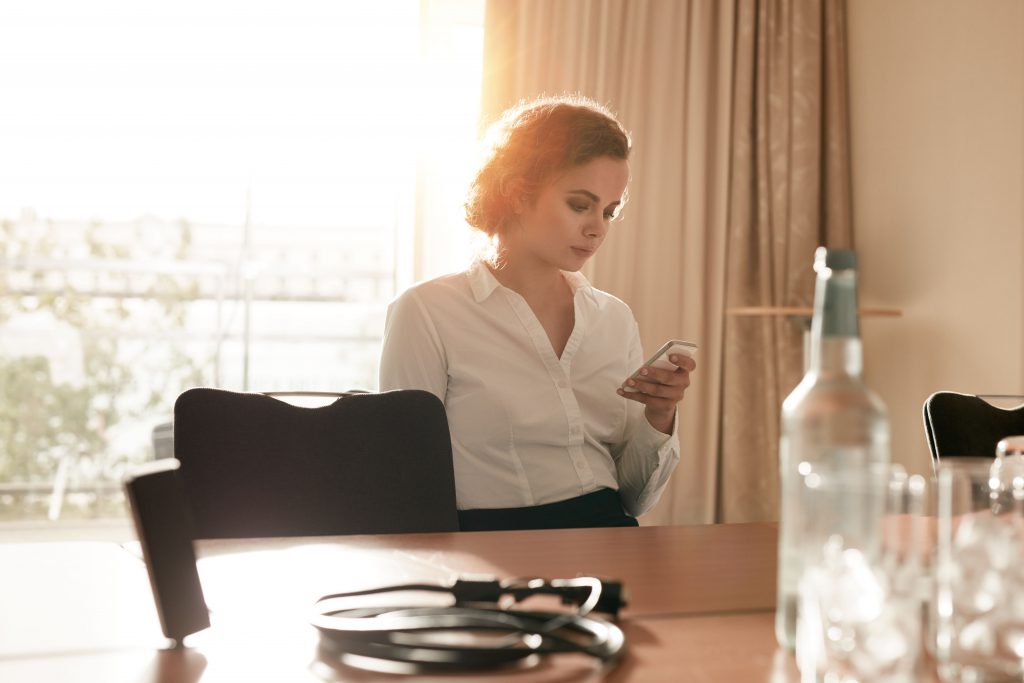 ComReg has become aware of recent scam text messages being sent to consumers.
One type of message comes from an Irish mobile number with the text containing a link, claiming to be from an Irish bank. When the sender's Irish mobile number is called, it is diverted to an authentic bank to make the text appear to be from a trustworthy source. This appears to be designed to increase the likelihood of you clicking on the fraud link contained in the message.
A variation on this scam is a text message claiming to be from an Irish bank that does not contain a link but instead that is followed up with a phone call. These messages and follow up calls appear to be targeting individuals.
Some of the warning signs to look out for are:
The messages come from a unfamiliar number (though it may be an Irish number).
The sender is purporting to be from a bank.
The text includes a link and a phone number which, if called, is diverted to an authentic bank.
You receive a call after you receive a text where the caller tries to get you to share your personal information or click on a link.
We remind consumers to be vigilant and to be wary of these kinds of messages, especially from a number you are not familiar with, even if it appears to be an Irish number.
Further information
"Spear Phishing" is a type of "phishing" (scam emails designed to gain your trust and encourage you to share information) that is targeted towards an individual where text messages are sent to trick you into clicking on a malicious attachment or link.
Our Scam Calls page has information on what you should look out for and how to identify scam text messages.