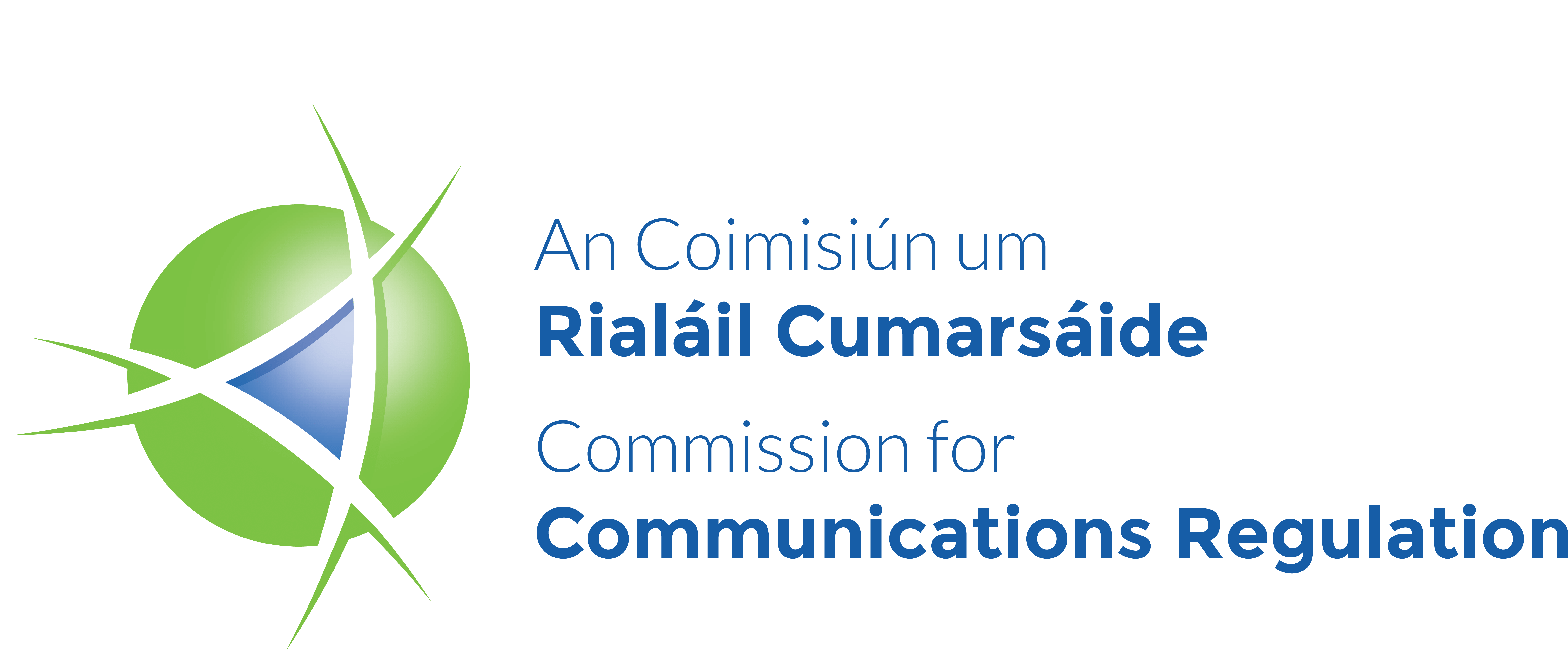 The Commission for Communications Regulation (ComReg) today released its Quarterly Report on the Electronic Communications market for the period (1 October to 31 December) Q4 2016.
Fixed Broadband Subscriptions increased to 1.36 million, a 1.3% increase this quarter and were up by 3.9% compared to Q4 2015. The estimated household (fixed and mobile) Broadband Penetration Rate at the end of Q4 is 86%, higher than the EU average of 83%.
Average fixed broadband speeds continue to increase. In Q4 2016 approximately 78.0% of all fixed broadband subscriptions were equal to or greater than 10Mbps up from 72.7% in Q4 2015. 64.9% of all fixed broadband subscriptions were equal to or greater than 30Mbps, up from 56.1% in Q4 2015.
Total voice traffic minutes decreased by 0.1% this quarter and were 1.7% lower than in Q4 2015. Mobile minutes form the majority of voice minutes at 75.4%, with fixed minutes representing the remaining 24.6%. Mobile voice minutes increased by 0.2% while fixed voice minutes decreased by 0.9% this quarter. On a monthly basis an average mobile voice subscriber used 211 minutes (-0.9% annual decrease), sent 92 texts (-16.4% annual decrease) and used 3.4GB of data (+90.7% annual increase)
41.9% of all mobile subscribers were actively using 4G Networks in Q4 2016, up from 38.8% in Q3 2016.
Mobile ARPU was €23.01 per month in Q4 2016, down from €24.62 per month in Q4 2015. Declining mobile ARPU is likely to be a reflection of a number of factors such as those attributable to increased sales of bundled products (combining mobile with fixed calls, broadband and TV) and reductions in mobile roaming and termination rates, among others.
The full quarterly report for Q4 2016 – ComReg 17/15 is available in the Publications section of our website.