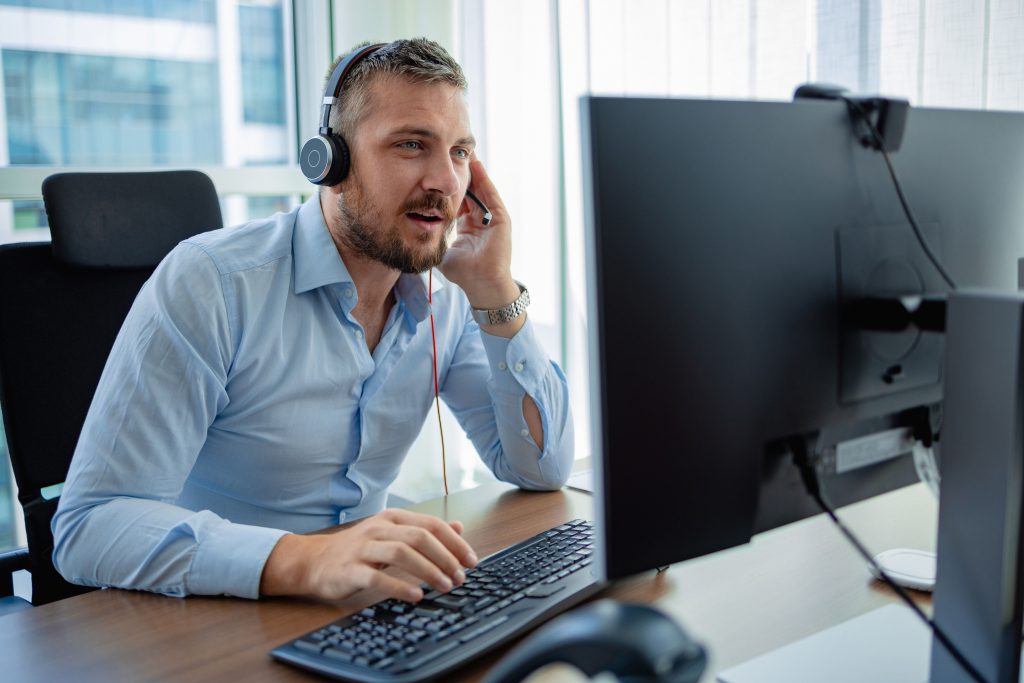 Our Consumer Care team is there to provide you with information, advice and support if you are experiencing a phone service and/or broadband service issue. We will also escalate your unresolved complaint to your service provider if you have already complained to your service provider and it is not resolved after 10 working days.
Visit our Consumer Care section of our website for details of how to contact us.
We are available by telephone, email, online form, webchat, text message or by post. An Irish Sign Language facility is available on request, and we have an appointed Access Officer to assist persons with disabilities to access our services.