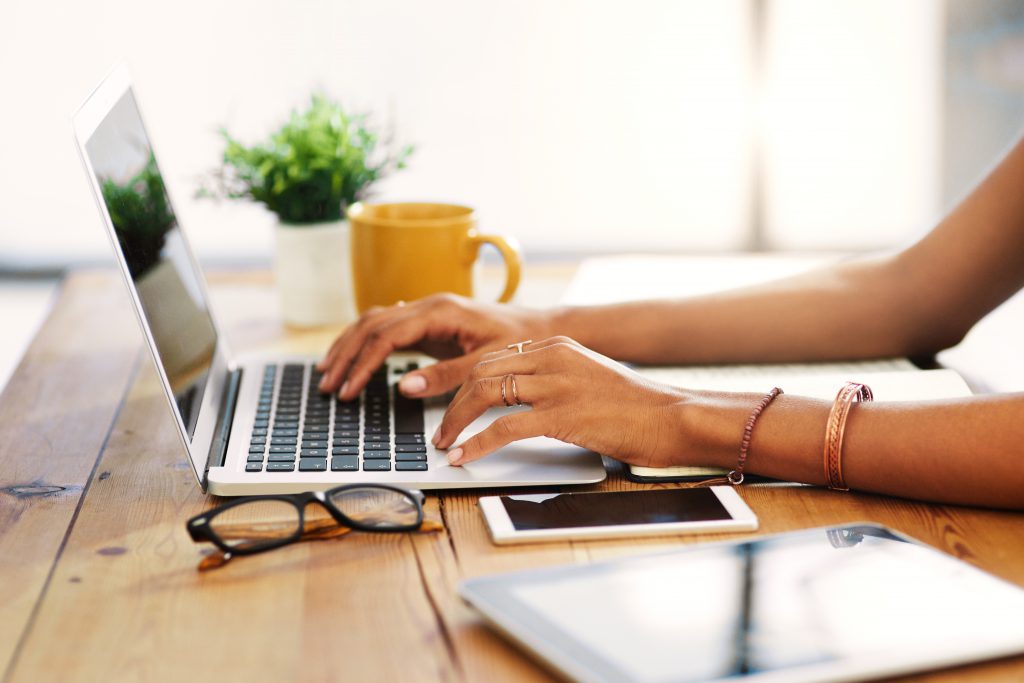 During the first quarter of 2022 (January to March), ComReg's consumer news and publications included the following:
Our compliance work was highlighted in consumer news about ComReg issuing an Opinion of Non-Compliance to Vodafone regarding imposing a direct monthly charge on certain customers to port their number to Clear Mobile; and about Three refunding approximately 173,000 of around €2.6 million for both post cancellation charges and other credits that remained on inactive accounts.
In respect of research and reports our consumer news highlighted the Q4 Consumer Line Statistics with details of issues raised by consumers who contacted its Consumer Care team during the last three months of 2021. ComReg also published Eir's Universal Service Quality of Service performance data for Q4 2021 & YTD 2021/2022 and information on the implementation of EU Roaming Regulation by Irish mobile companies.
Finally, our consumer news informed consumers of ComReg's conclusion of a three-year implementation project to improve Ireland's non-geographic number platform and a reminder to consumers that organisations using 1850, 1890, or 076 Non-Geographic Numbers (NGNs) have changed their numbers and to check online for the new numbers. We also advised consumers that ComReg was notified of recalls for Fitbit and KIPRUN products because of safety issues.